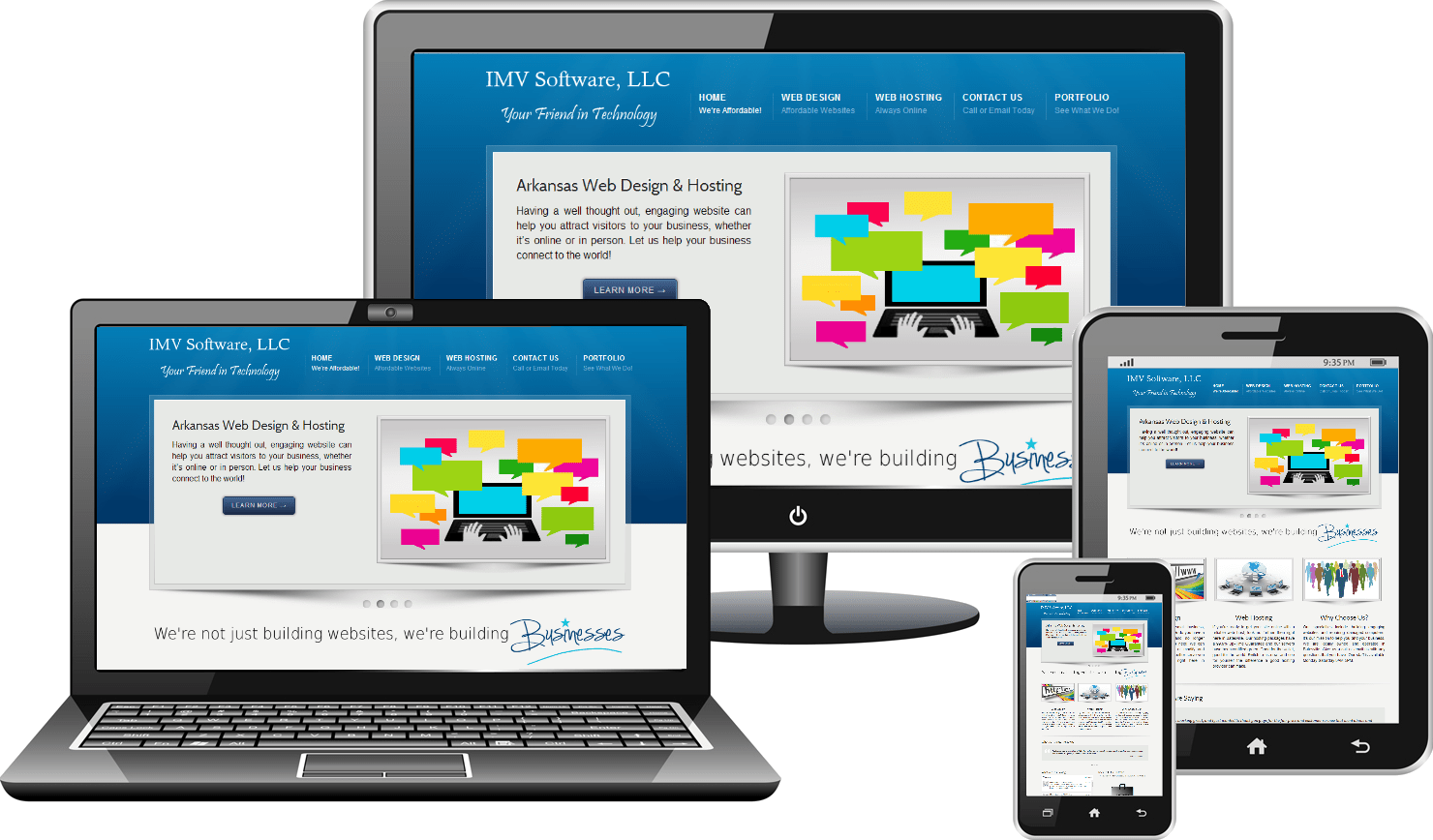 Brand, Business, Presence!
Located in Cheshire, CT – Fresh Online Designs is the smart choice for developing a quality digital presence online.  Innovative web design, logo design, social media, email and marketing strategy services combined with advanced web technology ensures your internet brand strategy will build your business.  Improving your presence online increases revenue opportunities through new digital distribution channels.  From web development, design, hosting and maintenance to search engine optimization (SEO), search engine marketing (SEM) and secure-commerce, Fresh Online Designs has the resources, skill and experience to maximize your position online.
Fresh Online Designs partners with you to develop your web marketing strategy.  We specialize in working with small to mid size business and organizations.  Our team of experts will educate you on the digital branding and technology that best fits your needs.  We'll customize an online presence with measurable results that ensure maximum return – with a reasonable, cost-effective investment.
We offer what you need to maximize your presence online!
Interactive Marketing
Marketing Strategy
Search Engine Optimization (SEO)
Search Engine Marketing (SEM)
Online Newsletters

Site Analytics
Social Media
Web Design
Web Redesign
Logo Design